Blaq Diamond recently sat down with us and spoke to us about their life and music story. The duo signed to Ambitiouz Entertainment some time ago and we can confidently say we have never heard anything like them before. We asked them how they got signed to Ambitiouz Entertainment and what they were doing before.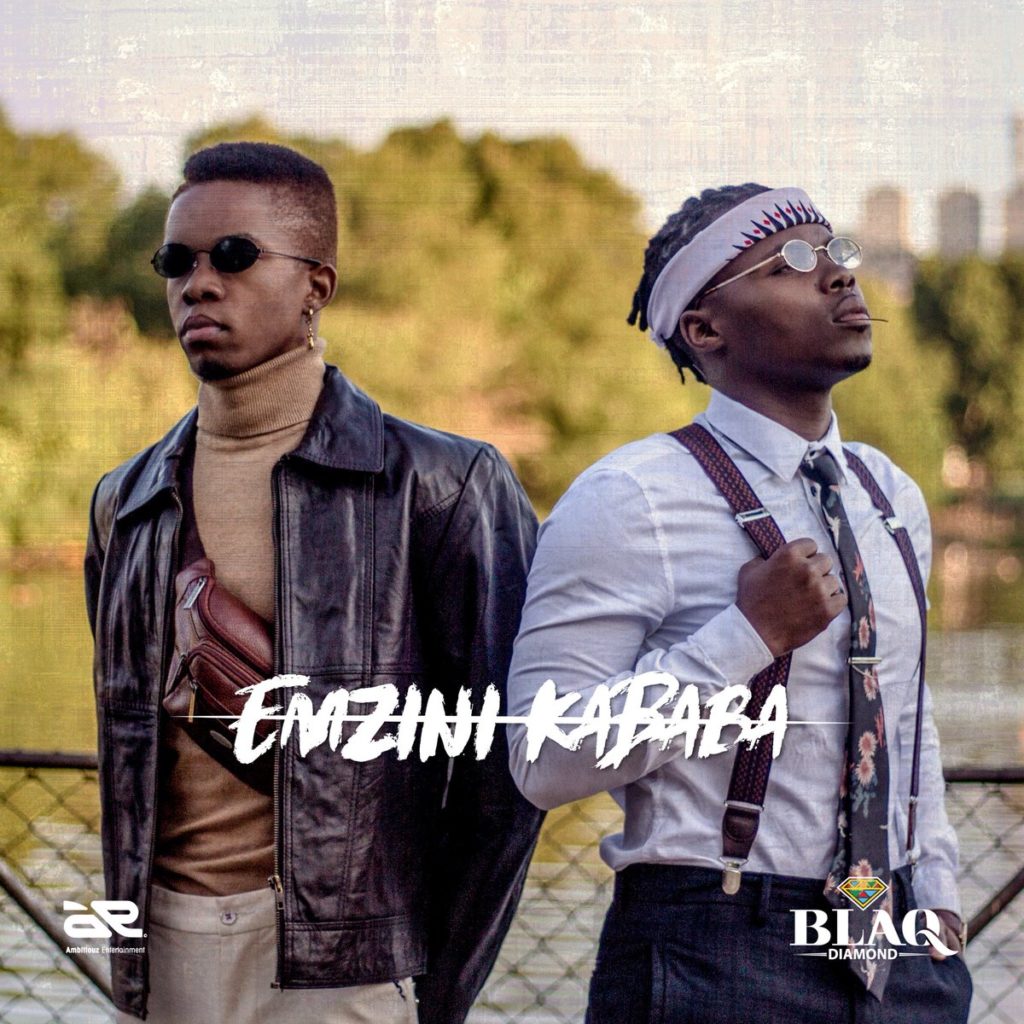 They explain that they were skeptical of sending music to Sjava at first since they were afraid that a more established artist would bite their style and pass it off as their own. But after some time, they complied and that worked out well for them in the end.
Sjava was so impressed, he sent it through to his team at Ambitiouz "… these are the same guys that can switch up the sound. Wow I didn't know. Let me take this music and introduce it to my team," says one half of the duo. And as they say, the rest was history.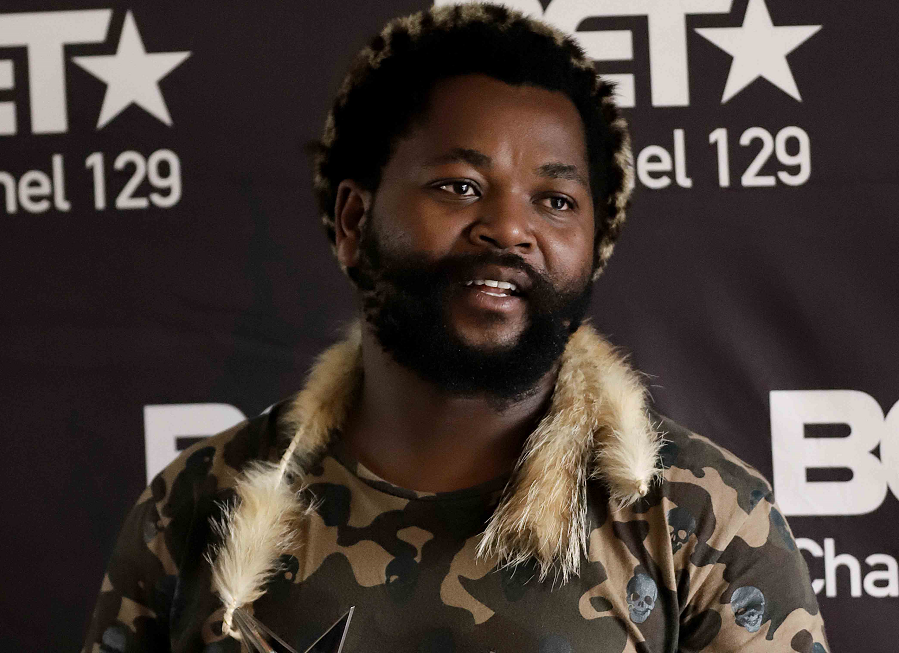 We also asked them about how they feel about the type of love they've received since stepping into the industry and they confirm that it has been wild. They attribute the love mostly to how unique and authentic their sound and message in the music is.
"Where we come from, they showed us love from the jump, I won't lie. But now, it's crazy. When we go home, we shut down the entire neighborhood…"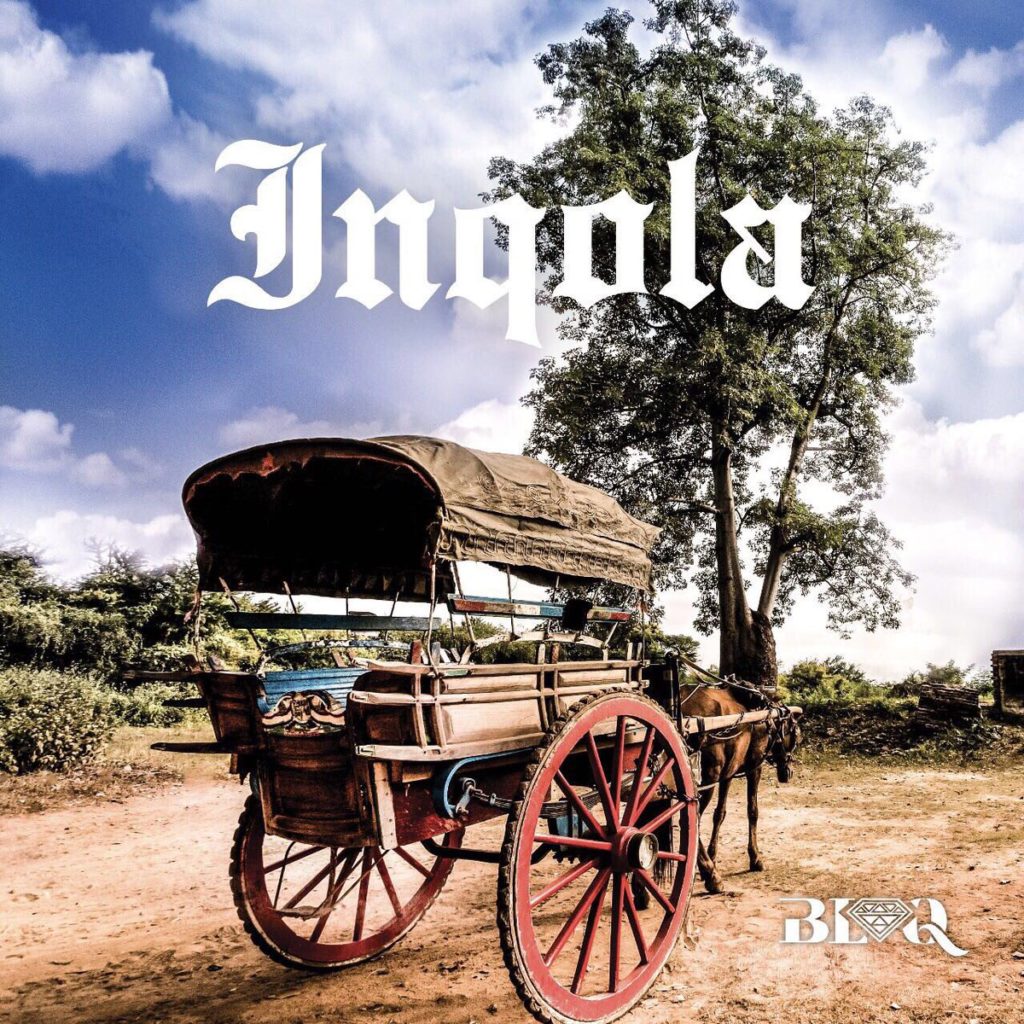 They also touched on their successful 2018 debut album, Inqola, which has given us a number of hit singles. They wrote and produced the entire debut album themselves.
"Inqola is all about people. It's what you go through as a person and we just take these stories and put them in our music. Because whatever we do, we do it for the people."