South African Rap Duo B3nchmarQ sat with us to discuss their musical journey as well as the current state of the nation ahead of the 2019 Presidential Elections. The significance of this year's election has been highlighted and spoken about widely and we are here to hear everyone's opinions.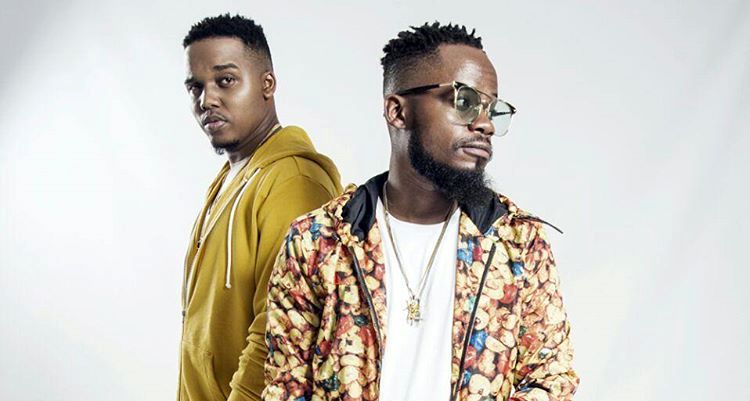 With B3nchmarQ being artists making music in South Africa, their concerns and comments are mostly based on the arts and culture in South Africa. B3nchmarQ are firm believers in the music and arts of South Africa being the export to the world so any improvements in this field will be extremely beneficial for the growth of South Africa.
Moreover, the duo expresses their impression on the progress that has been made thus far by the government. 3Two1 said that he is grateful that the government has managed to give his own family members an opportunity to carry on with Tertiary education, coming from a place where those opportunities are almost non-existent. He has also benefitted from this opportunity, allowing him to complete his studies with the aid of government funding.
To check out more from this B3nchmarQ interview, watch the video above. #GrowSouthAfrica.
Voter Registration Weekend
26 – 27 JANUARY 2019 | 8am – 5pm
Check Your Registration Status
https://www.elections.org.za/content/For-voters/My-voter-registration-details/