Amanda Black is under new management. The multi award winning singer and songwriter made a shock announcement that she has left her record label Ambitiouz Entertainment after an impactful beginning to her career.
While with the label, Amanda released her debut album Amazulu in 2016.  The album went triple platinum and won her a slew of awards including Metro FM's and SAMA's.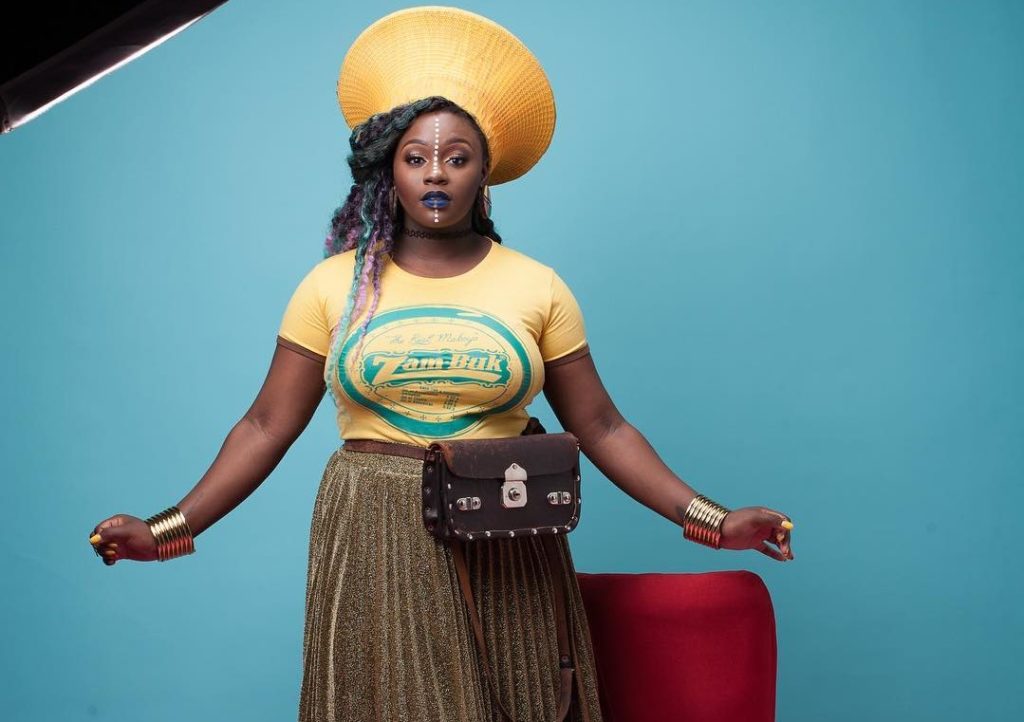 We recently had a chat with her, she confirmed that she has indeed left Ambitiouz Entertainment. She also confirmed that she has signed with Sony with her new record label.
"I've left Ambitiouz, I've signed with Sony and I have a partnership with Sony on my new record label so I'm really excited about that," she beamed.
This new partnership with Sony is a new chapter in Amanda Black's career as she just dropped her new single, Thandwa Ndim, through her record label, Afro Rockstar. She explained to us exactly what the record label is and why she decided to open one now.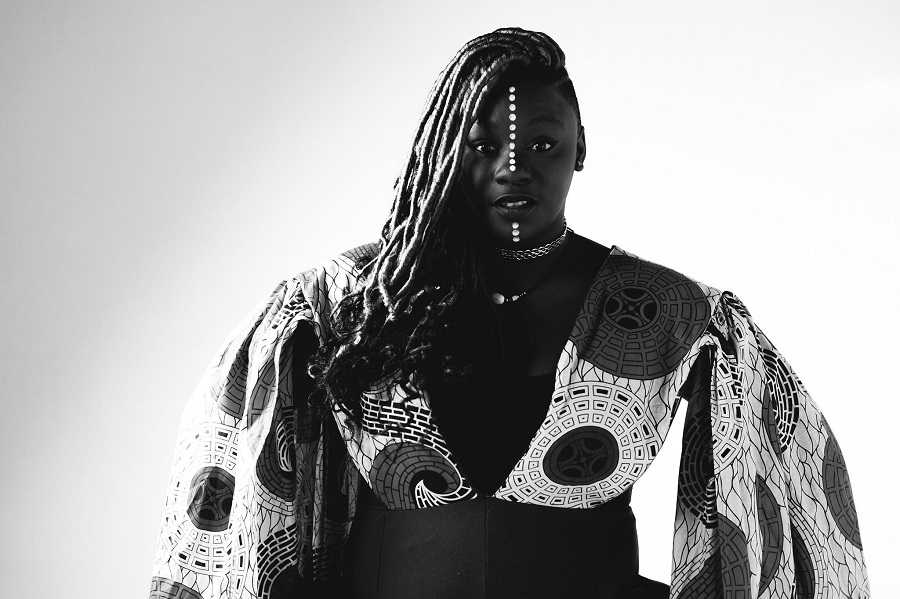 "So my new record label is called Afro Rockstar. The reason I decided to open my own thing is, it's foundation. I wanted to build something for myself. Everything artist wants ownership of their careers, a bit of control of their careers, something to call my own".
The timing of this record label along with the new music drop was superb as it shifted the attention on Amanda Black just as the year begins. "I feel like there is no better time to start something of your own," she says.
Although her new label only has her on the books, we can definitely see a number of up and coming artists signed to it and helping to carry on Amanda Black's legacy.
Peep the video.