We caught up with some of Mzansi's finest stars and talents as they rocked the red carpet at the Cruz Vodka SA Fashion Week Official Opening Party held on 21 October in Sandton. The glamourous red-carpet event served as a great way for all influencers within their respective industries to come together to share their thoughts and express their excitement for the current South African Fashion Week. From rappers to T.V. presenters to fashion designers, we got better insights on the latest fashion trends and styles to look for and to expect from designers this season.
On that note of fashion designers, we caught up with well-known and talented designer, Gert Johan Coetzee. In our interview with Coetzee, he decided to take us back to the very meaning and message of fashion highlighting how he incorporated the element of reflection and storytelling with his collection this season. Coetzee drew on his memories living and growing up on a farm, saying that he used the dramatic inspiration from the colorful nature of farm life together with its simplistic characteristic aspects to create his latest collection. He concludes in saying to expect bright colours, vibrant and bold prints as well as simplistic elements from his latest designs.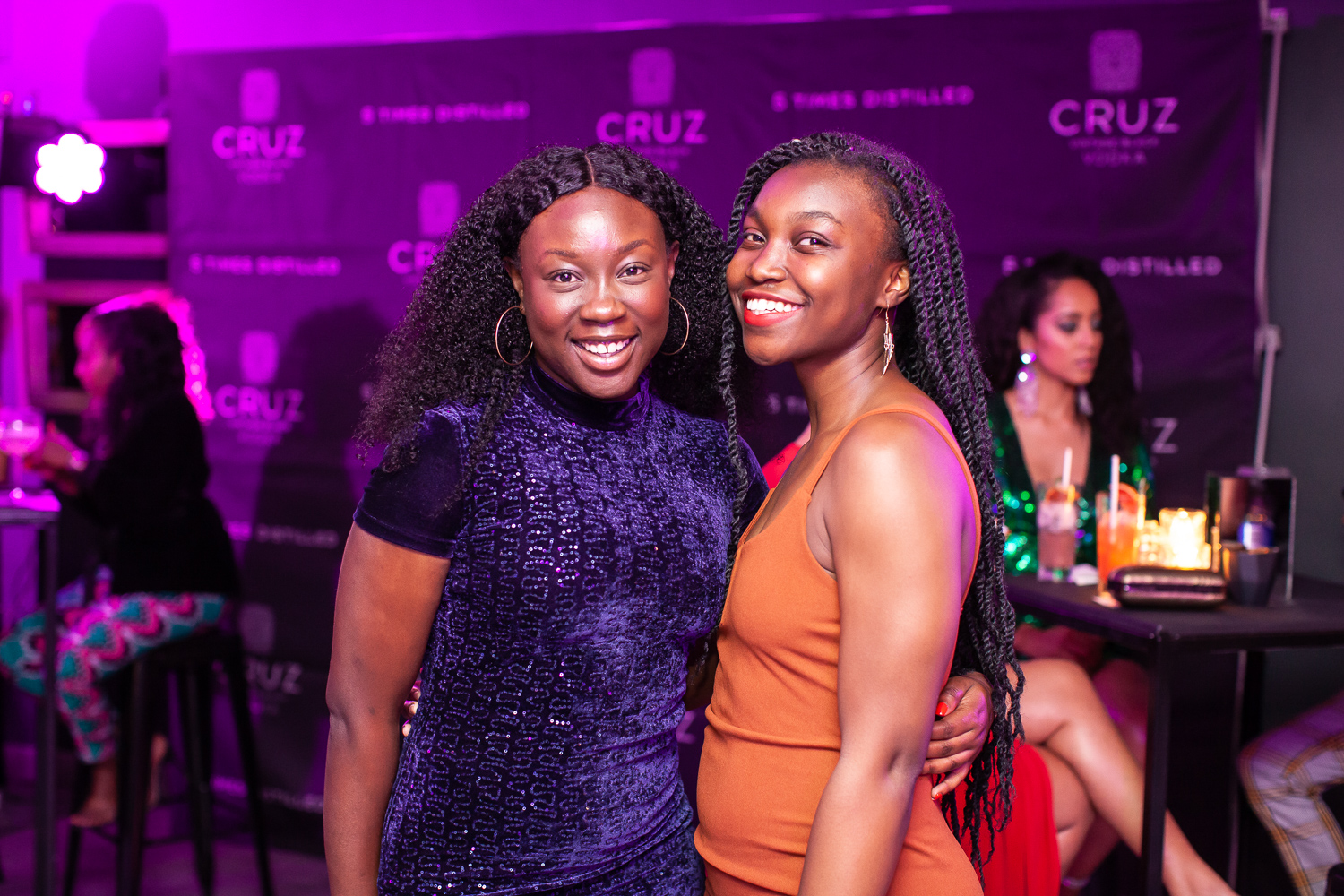 Also someone really excited about South African fashion designers is talk show host, Abigail Visagie who expressed her great love for Orapeleng Modutle designs. Visagie rocked a striking red dress on the evening to which she dazzled on the red carpet. Moozlie then brought back that element of cool chic with her fire outfit consisting of an oversized blazer paired off with stunning snake skin thigh high boots. The musician expressed her love for Ryan Keys designs and left us with something to think about adding how interesting it would be to see brand new street designers incorporating their style to the SAFW mix.