We got the pleasure to check out Speedsta's new skateboarding store in Parktown North, Johannesburg, appropriately called SKATE HUB. The store is Speedsta's attempt at expanding and venturing into things beyond music. It is no secret that Speedsta is an avid skater himself, this venture was a natural progression considering the world he comes from.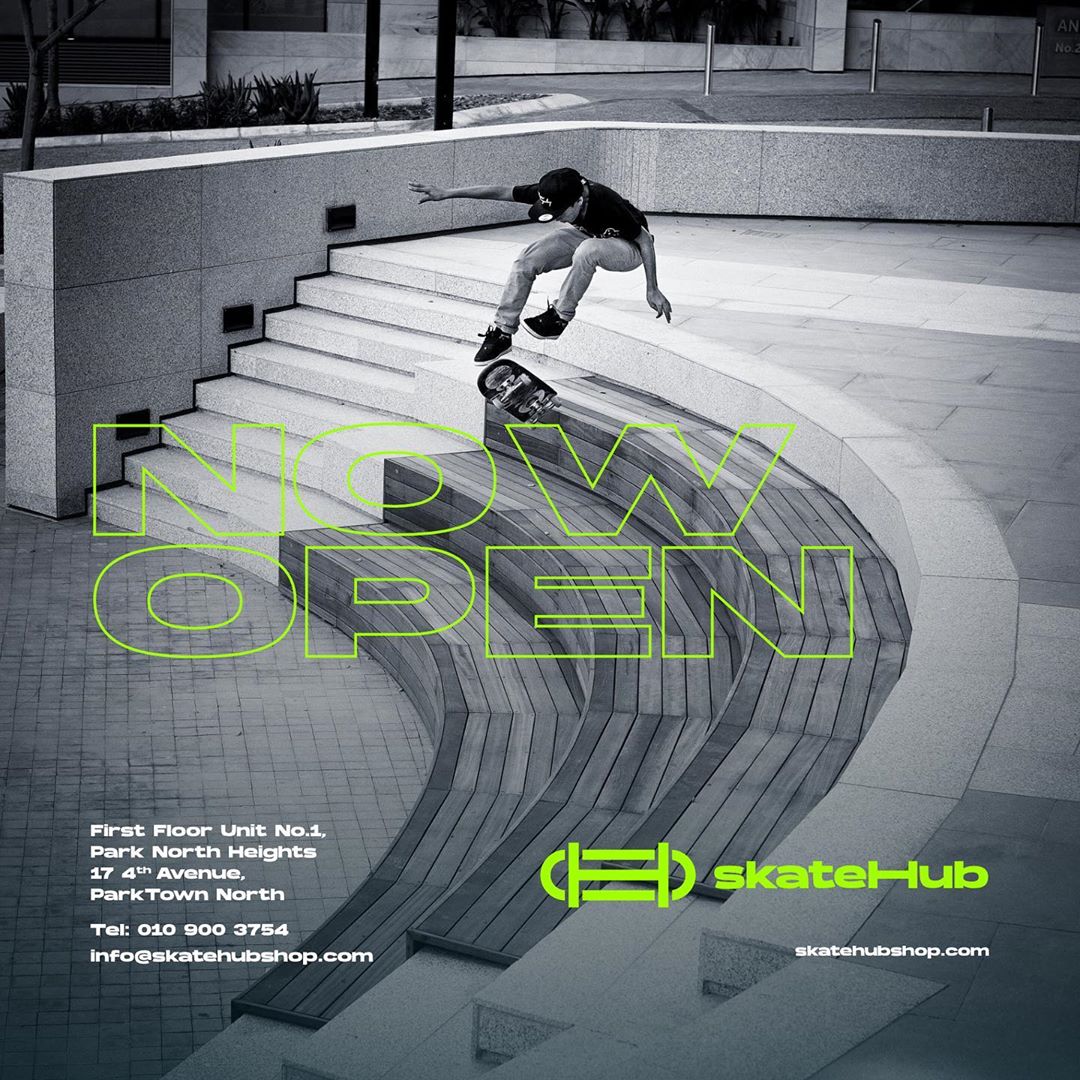 Speedsta took us on a tour of his store, explaining the inspiration and the idea behind the retail store. He explains that this has been a childhood dream of his. Having grown up in the skateparks of the Vaal, skateboarding is innate and this was his entry point into the culture that he is now actively part of.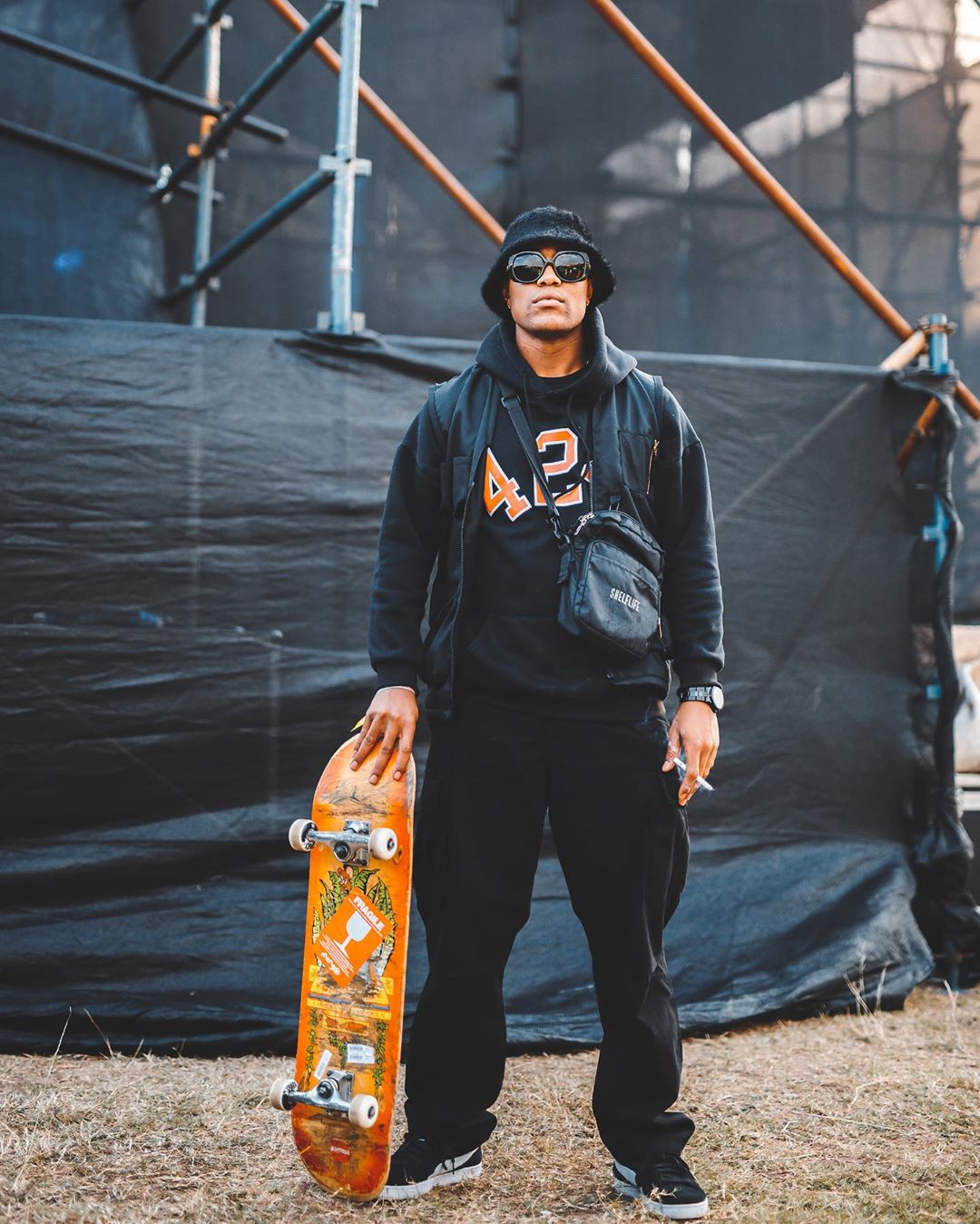 The store offers products ranging from Skateboarding essentials such as decks, trucks, and bearings to apparel like Vans to Skate Hub's very own T-Shirt line. Speedsta further expands on the space itself, explaining that it couples as office space for Speedsta Productions where he produces his shows POPcast and Speedsta In The Park.
To find out more about this store, watch the interview above. Check out the online store at https://www.skatehubshop.com/